What is a National TV Commercial? (SAG Union)
A National Commercial plays all over the United States. In other words, during the Super Bowl, a Coca Cola commercial will air on every single Television Set in America (because everyone is watching the game, right?).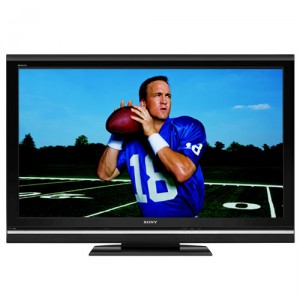 Union Nationals are paid on a residual schedule, so every time it plays you or your child actor receive money. This is the best commercial to land, as it is very lucrative. When I did a national commercial for Grape Nuts Cereal, I earned $41,000, and I only had to work one day!  I just kept collecting money at my mailbox. To see the pay out scale for a national TV commercial, please view this PDF from SAG. You'll see that the starting day pay is $592.20. It just goes up from there.
Many of my students at 3-2-1 Acting Studio in Los Angeles book National Commercials. Like, Dylan Boyack did a national commercial for Mattel Toys. For this commercial, he played with a transformer toy and talked about it. He also did a national commercial for Disney's Phineas and Ferb, where he did a voice-over for the entire commercial. Another student at my studio, Wendi Motte, did a national commercial for Burger King where she played the guitar in a Tween rock band! She also just recently finished shooting a national commercial for Ritz Crackers. I could go on and on!
We have an absolutely phenomenal TV Commercial Class for kids and teens. We teach them exactly how to nail a commercial and the audition. Each week, the kids continue to improve, and soon they are out there booking commercials with the agent that they got from Showcasing in front of top Hollywood agents.
If your child has expressed a desire to act in TV commercials, and you are both interested in this business, please come take a free acting class at my studio for kids and teens . We are confident your child will enjoy the class or like I tell many newcomers, " If you don't have fun… I'll eat your shoe!"
Thanks for stopping by!
From your top Hollywood Acting coach for kids,
Ms. Mae Ross
Related posts: